Royalty-free stock vector ID: 1837497481
Background with Christmas balls. Realistic Xmas decorative gold round baubles hanging on ribbon, falling shiny confetti. Greeting card, banner, cover flyer poster. Merry Christmas and Happy New Year.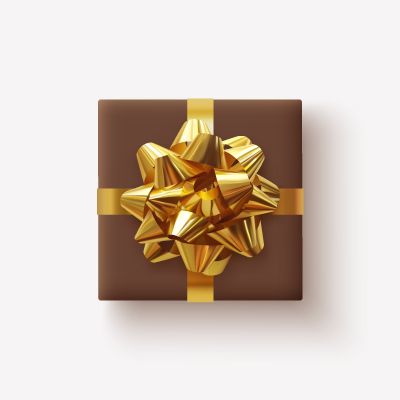 L
Asset data
Rare gem
There's a lot of interest in this image but it hasn't been licensed much. Be among the first and start a trend!