Royalty-free stock vector ID: 1740704912
Abstract contemporary aesthetic backgrounds landscapes set with Sun, Moon, sea, mountains. Earth tones, pastel colors. Boho wall decor. Mid century modern minimalist art print. Flat abstract design.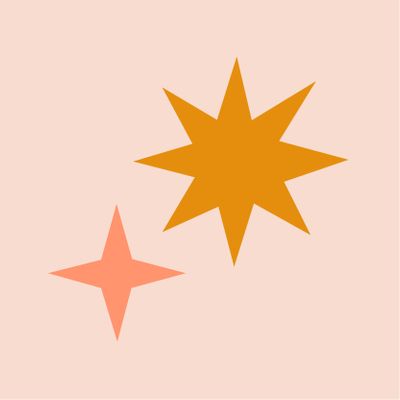 M
Asset data
Rare gem
There's a lot of interest in this image but it hasn't been licensed much. Be among the first and start a trend!