Royalty-free stock vector ID: 2008995671
Abstract 3D white cylinder pedestal podium on the white table with yellow square tile texture wall scene. Vector rendering minimal geometric platform design in shadow for product display presentation.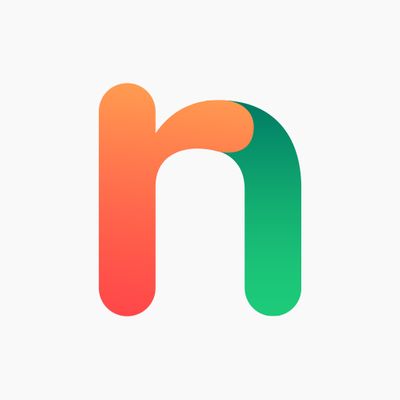 R
Asset data
First look
This asset has almost never been seen. Make the first move.