Royalty-free stock vector ID: 1901466424
3d Background products for valentine's day podium in love platform. heart background vector 3d with cylinder. podium stand to show cosmetic product with craft style on background.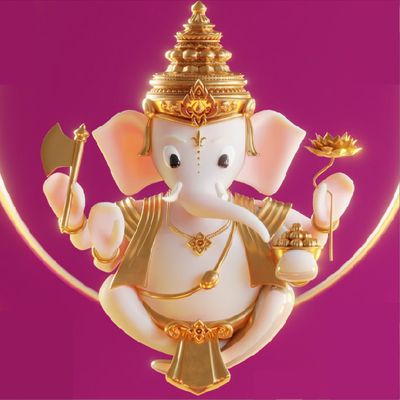 S
Asset data
Rare gem
There's a lot of interest in this image but it hasn't been licensed much. Be among the first and start a trend!