Royalty-free stock vector ID: 1824619847
2021 Merry Christmas and Happy New Year greeting card. Logo numbers black 2021 and text on light background. Bend a sheet of paper, under it is the symbol of the year of the bull. Vector Illustration.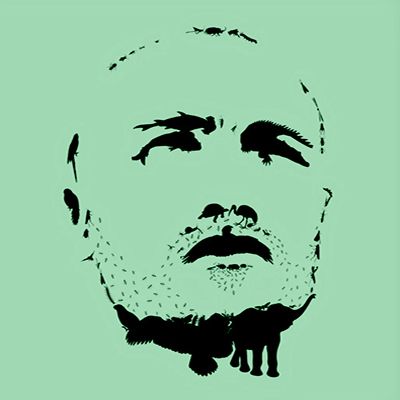 K
Asset data
Rare gem
There's a lot of interest in this image but it hasn't been licensed much. Be among the first and start a trend!