Royalty-free stock photo ID: 1724962723
Young woman standing near broken down car with popped up hood having trouble with her vehicle. Female driver waiting for help beside malfunction auto.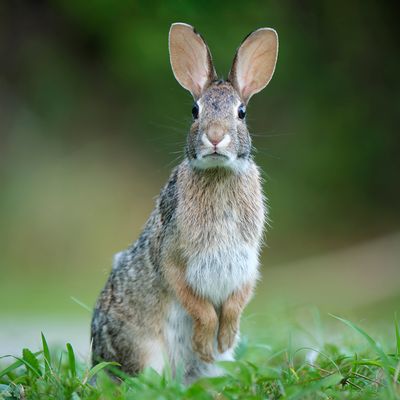 B
Asset data
Rare gem
There's a lot of interest in this image but it hasn't been licensed much. Be among the first and start a trend!