Royalty-free stock photo ID: 1910306026
Young caregiver helping senior woman walking. Nurse assisting her old woman patient at nursing home. Senior woman with walking stick being helped by nurse at home.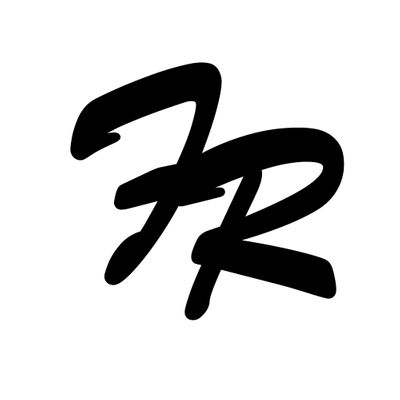 R
Asset data
Rare gem
There's a lot of interest in this image but it hasn't been licensed much. Be among the first and start a trend!