Royalty-free stock photo ID: 1909229131
Young business man standing in the 3d rendering office watching the modern city sunrise view, view from the outside. Business ambition concept.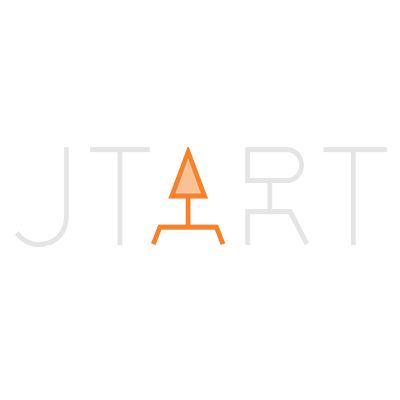 j
Asset data
Rare gem
There's a lot of interest in this image but it hasn't been licensed much. Be among the first and start a trend!