Royalty-free stock photo ID: 233645293
Young black man thinking outside. Wearing a white under wear, fashionable jacket, two hands in pockets, a young black college student is standing under strong sun light, looking forward, thinking.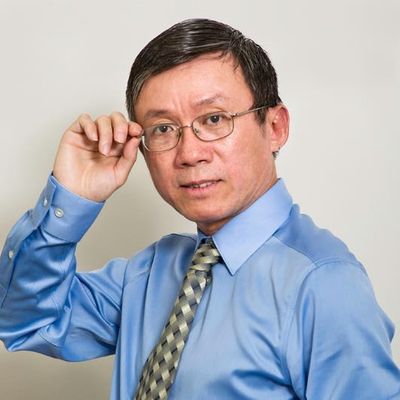 A
Asset data
Insight
Usage and Popularity show how the Shutterstock community is engaging with this asset.