Royalty-free stock photo ID: 1556809226
Yellow leaves in german autumn park. Colorful alley background in garden with red gold yellow foliage trees. Vivid golden fall in woodland, Germany. Beautifully trimmed trees bushes in park.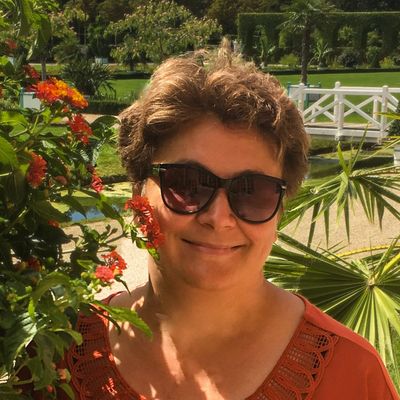 n
Asset data
First look
This asset has almost never been seen. Make the first move.