Royalty-free stock photo ID: 1814911268
World diversity or earth day and international culture as a concept of diversity and crowd cooperation symbol as diverse hands holding together the planet earth.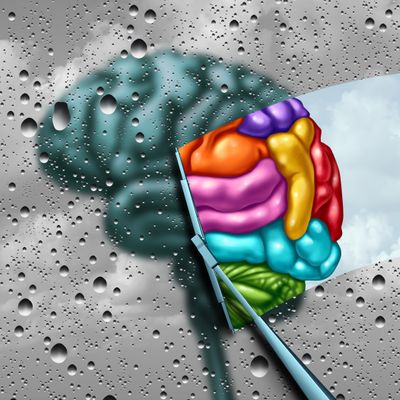 L
Asset data
Rare gem
There's a lot of interest in this image but it hasn't been licensed much. Be among the first and start a trend!