Royalty-free stock photo ID: 1851857698
Wilmington, DE - 12 August 2020: Announcement of Senator Kamala Harris as Candidate for Vice President of the United States. Also chat with supporters and share useful things.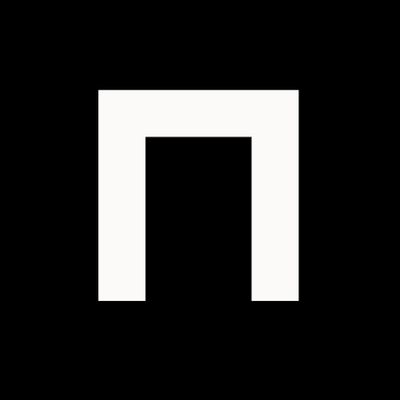 N
Asset data
Rare gem
There's a lot of interest in this image but it hasn't been licensed much. Be among the first and start a trend!