Royalty-free stock photo ID: 1966067935
U.S. President Joe Biden speaks about his $2 trillion infrastructure plan during an event to tout the plan at Carpenters Pittsburgh Training Center in Pittsburgh, Pennsylvania, U.S., March 31, 2021.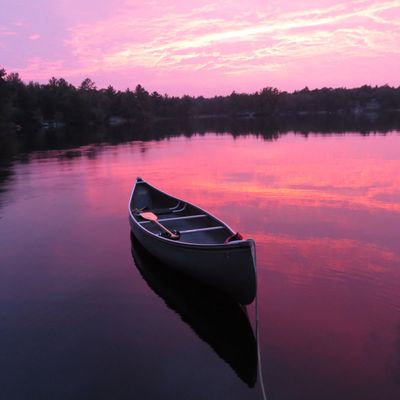 N
Asset data
First look
This asset has almost never been seen. Make the first move.