Royalty-free stock photo ID: 1937300755
Two happy friendly diverse professionals, teacher and student giving high five standing in office celebrating success, good cooperation result, partnership teamwork and team motivation in office work.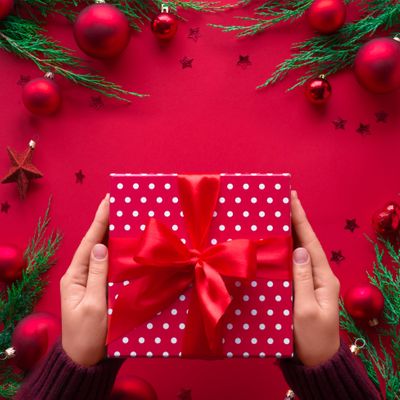 i
Asset data
Rare gem
There's a lot of interest in this image but it hasn't been licensed much. Be among the first and start a trend!