Royalty-free stock photo ID: 1797764188
Two colleague female and male workers in warehouse factory have a greeting by touching the elbow or elbow bump to prevent the COVID infection. All people wear mask in industrial workplace for health.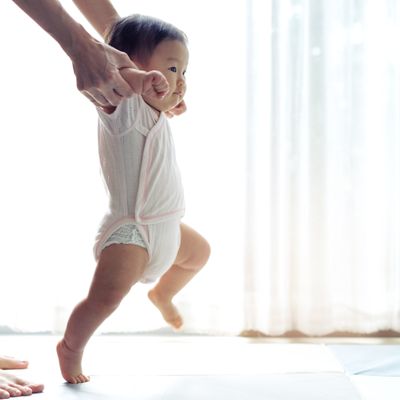 H
Asset data
Rare gem
There's a lot of interest in this image but it hasn't been licensed much. Be among the first and start a trend!