Royalty-free stock photo ID: 1408551401
Toronto, Canada - July 2, 2018: Sign of Scotiabank Arena in Toronto. The Scotiabank Arena, former Air Canada Centre renamed on July 1, 2018, is a multi-purpose indoor sporting arena in Toronto.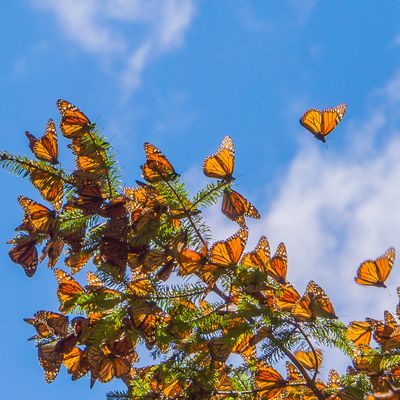 J
Asset data
Insight
Usage and Popularity show how the Shutterstock community is engaging with this asset.