Royalty-free stock photo ID: 1811960041
Top view shot of stack of hands. Young college students putting their hands on top of each other symbolizing unity and teamwork.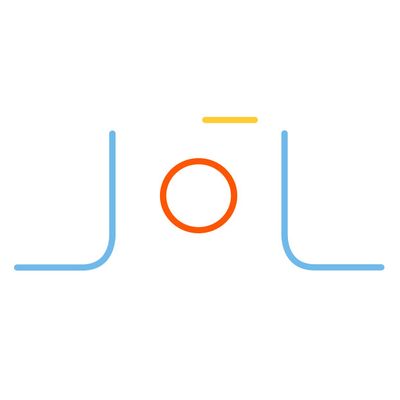 J
Asset data
Rare gem
There's a lot of interest in this image but it hasn't been licensed much. Be among the first and start a trend!