Royalty-free stock photo ID: 1766425184
Tired exhausted female african scrub nurse wears face mask blue uniform gloves sits on hospital floor. Depressed sad black ethic doctor feels fatigue burnout stress, lack of sleep, napping at work.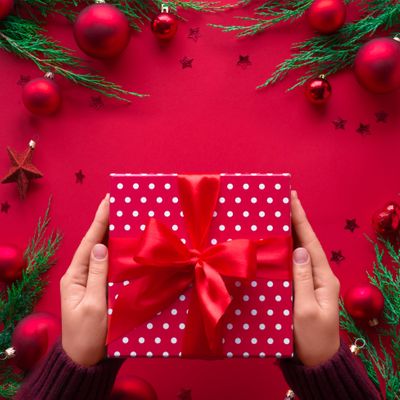 i
Asset data
Rare gem
There's a lot of interest in this image but it hasn't been licensed much. Be among the first and start a trend!