Royalty-free stock photo ID: 1805573935
Smiling male leader praising happy millennial arab colleague at group meeting. Smiling diverse coworkers applauding, supporting new worker or congratulating with personal professional achievement.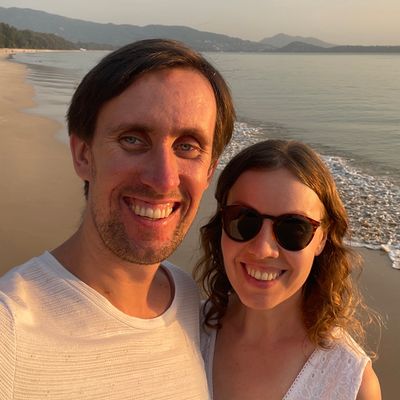 f
Asset data
Rare gem
There's a lot of interest in this image but it hasn't been licensed much. Be among the first and start a trend!