Royalty-free stock photo ID: 1808144572
Singapore, Aug 2020: Picture of Newest Apple Store at Marina Bay Sands. First Apple Store in the world that floats on water. Scheduled to be opened very soon,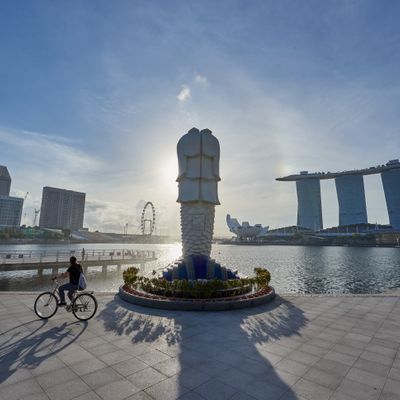 e
Asset data
Rare gem
There's a lot of interest in this image but it hasn't been licensed much. Be among the first and start a trend!