Royalty-free stock photo ID: 1677576121
Shopping with kids during virus outbreak. Mother and child wearing surgical face mask buying fruit in supermarket. Mom and little boy buy fresh vegetable in grocery store. Family in shop.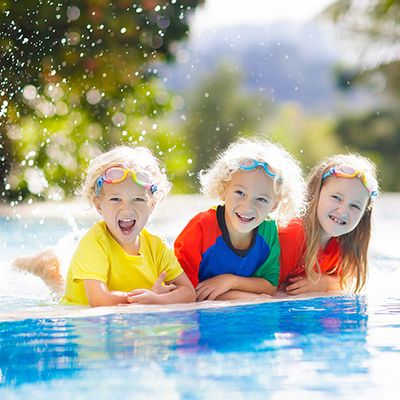 F
Asset data
Insight
Usage and Popularity show how the Shutterstock community is engaging with this asset.