Royalty-free stock photo ID: 669389224
San Diego, CA - July 26, 2014: Damion Poitier of the HBO's True Blood arrives at A&E / Playboy event at Comic Con 2014 in San Diego, CA.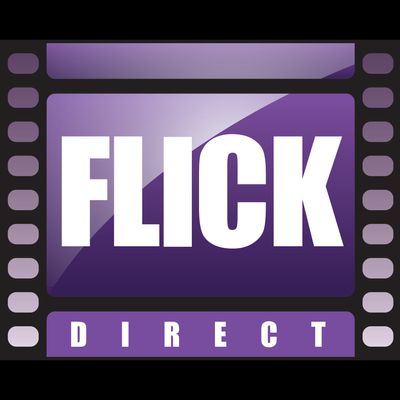 F
Asset data
Rising star
This asset is gaining traction. Be among the first to license it!