Royalty-free stock photo ID: 1286580589
San Diego, CA - July 21, 2018: Benjamin Wadsworth from SYFY's Deadly Class arrives at Comic Con 2018 in San Diego, CA.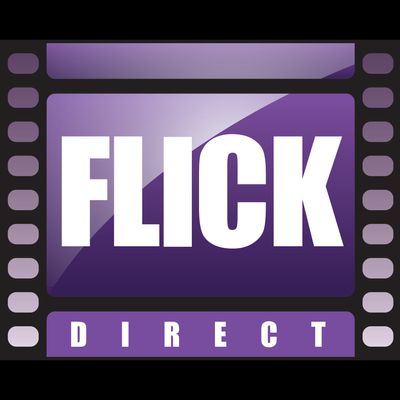 F
Asset data
Rare gem
There's a lot of interest in this image but it hasn't been licensed much. Be among the first and start a trend!