Royalty-free stock photo ID: 1652257198
Saint-Petersburg, Russia - February 21, 2020: Old and shabby children's cubes are laid out in the form of a Windows logo. The problem of an outdated PC operating system and the need to update it.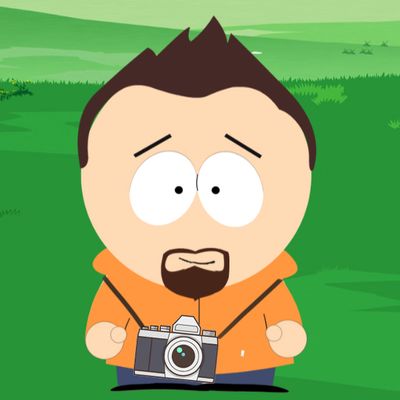 k
Asset data
First look
This asset has almost never been seen. Make the first move.