Royalty-free stock photo ID: 1848611221
Retail Warehouse full of Shelves with Goods in Cardboard Boxes, Workers Scan and Sort Packages, Move Inventory with Pallet Trucks and Forklifts. Product Distribution Delivery Center.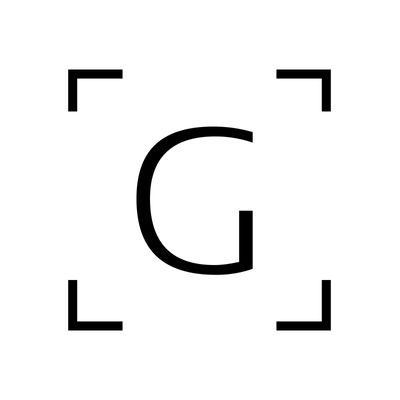 G
Asset data
Rare gem
There's a lot of interest in this image but it hasn't been licensed much. Be among the first and start a trend!