Royalty-free stock photo ID: 1597367653
The red heart shape padlock hanging in the middle of many blurred padlocks that around and all are at the fence of the bridge in Paris, France. Concept Padlocks Love forever. Valentine.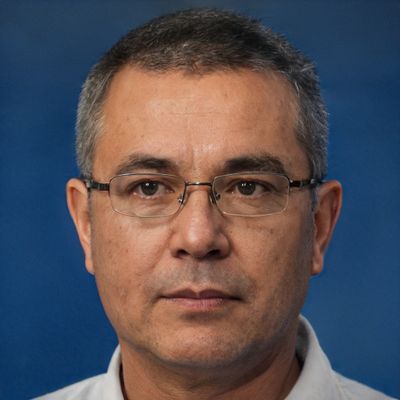 O
Asset data
Rare gem
There's a lot of interest in this image but it hasn't been licensed much. Be among the first and start a trend!