Royalty-free stock photo ID: 1810945423
Portrait of smiling mature woman looking at camera with big grin. Successful middle aged woman at home smiling. Beautiful mid adult lady with long red hair enjoying whitening teeth treatment.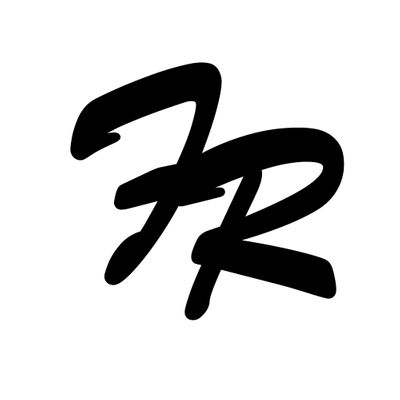 R
Asset data
Rare gem
There's a lot of interest in this image but it hasn't been licensed much. Be among the first and start a trend!