Royalty-free stock photo ID: 1711144648
Portrait Shot of a Handsome Mechanic Working on a Vehicle in a Car Service. Professional Repairman is Wearing Gloves and Using a Ratchet Underneath the Car. Modern Clean Workshop.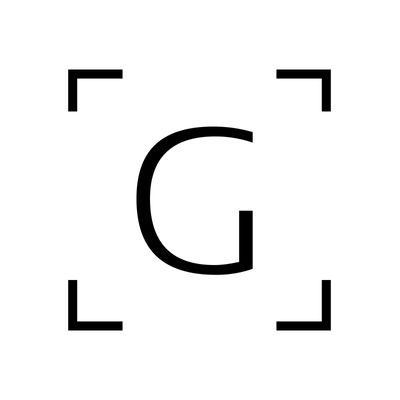 G
Asset data
Rare gem
There's a lot of interest in this image but it hasn't been licensed much. Be among the first and start a trend!