Royalty-free stock photo ID: 1742000525
Portland, OR, USA - May 26, 2020: Microsoft Edge mobile app welcome page is seen on a smartphone. The new Microsoft Edge is based on Chromium and was released on January 15, 2020.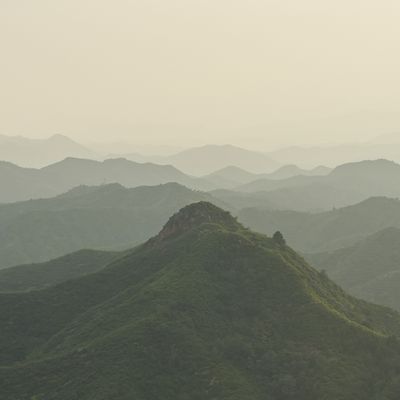 T
Asset data
First look
This asset has almost never been seen. Make the first move.