Royalty-free stock photo ID: 1684229401
Portland, OR, USA - Mar 14, 2020: A user opens the Microsoft Teams mobile app. Teams is a unified team communication and collaboration platform with workplace chat, video meetings, and file storage.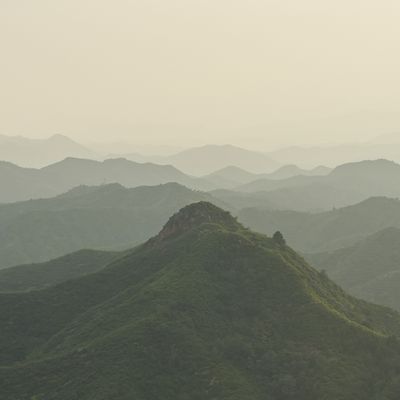 T
Asset data
Insight
Usage and Popularity show how the Shutterstock community is engaging with this asset.