Royalty-free stock photo ID: 27817
Pop Art of a dog in a doorway Big Bold images from the 60's and 70's, and again now! In this gallery you will find My images as Pop Art, perfect for Posters, Post Cards, Greeting Cards, Web Sites, Back Grounds and more.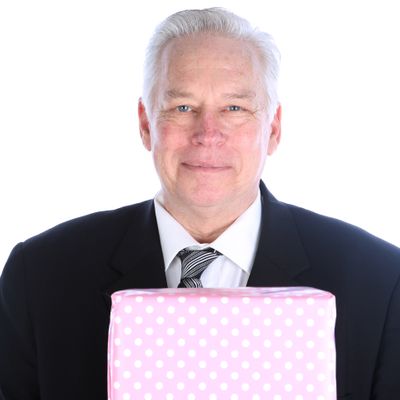 m
Asset data
Superstar
Shutterstock customers love this asset!