Royalty-free stock photo ID: 1823980979
Philodendron Gloriosum growing wild in the rain forest. Green velvet, white vein, heart shape, rainforest foliage, huge leaf. Suitable for indoor plant.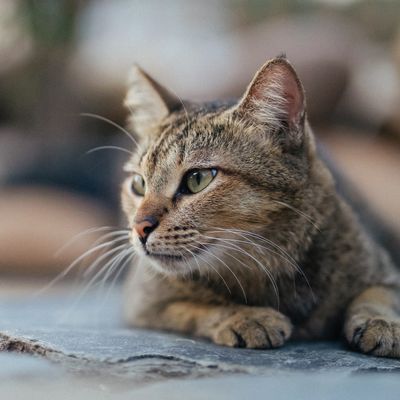 m
Asset data
Rare gem
There's a lot of interest in this image but it hasn't been licensed much. Be among the first and start a trend!