Royalty-free stock photo ID: 1745578004
Peaceful Protest group and protester unity and diversity partnership as heart hands in a fist of diverse people together as a nonviolent resistance symbol of justice and fighting for a good cause.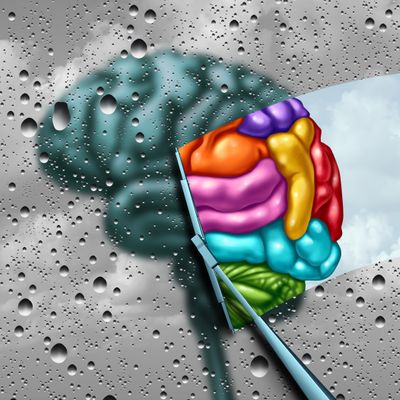 L
Asset data
Rare gem
There's a lot of interest in this image but it hasn't been licensed much. Be among the first and start a trend!