Royalty-free stock photo ID: 1818672092
Paris, France - September 20, 2020: Yellow Jersey riding in front of the peloton on Pont Neuf bridge in Paris during the last stage of Le Tour de France 2020.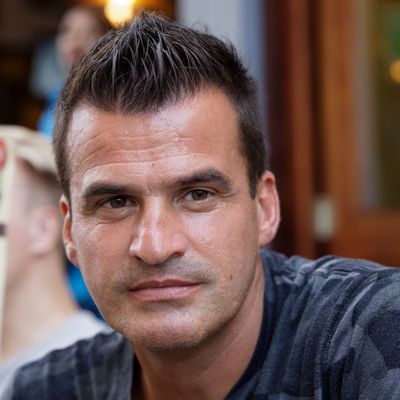 J
Asset data
First look
This asset has almost never been seen. Make the first move.