Royalty-free stock photo ID: 1792992196
Panorama aerial view in the cityscape skyline with smart services and icons, internet of things, networks and augmented reality concept , night scene .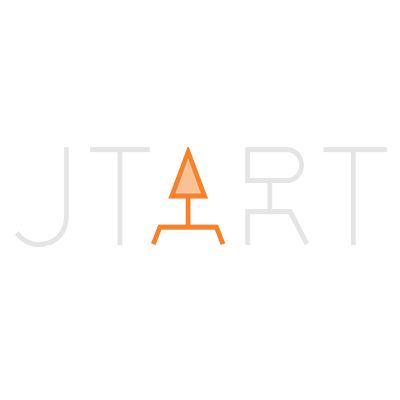 j
Asset data
Rare gem
There's a lot of interest in this image but it hasn't been licensed much. Be among the first and start a trend!