Royalty-free stock photo ID: 1570696918
October 24, 2019 Bristol Rhode Island, USA. J.R. Bean saloon logo painted on the side of a brick building along the sidewalk with a fire escape and painted fire place on the wall.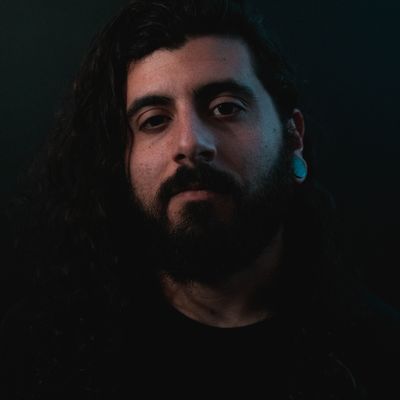 M
Asset data
Rising star
This asset is gaining traction. Be among the first to license it!