Royalty-free stock photo ID: 1255707352
The New Year's clock is decorated with green branches and hangs on a rope in a store in a shopping center and foreshadow the coming of the new year.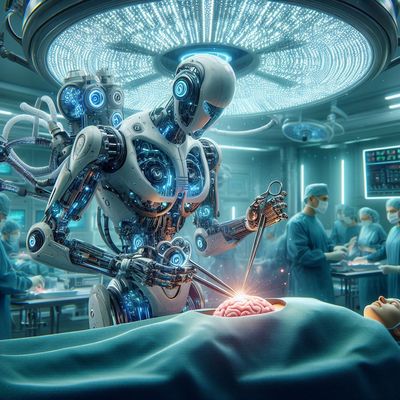 D
Asset data
First look
This asset has almost never been seen. Make the first move.