Royalty-free stock photo ID: 1562617777
New iphone with the apple installation screen with the new IOS 14 operating system next to supposedly come out with 5G. Sunday, November 17, 2019, New York, United States.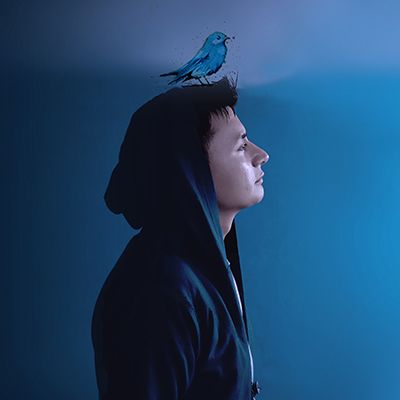 D
Asset data
Insight
Usage and Popularity show how the Shutterstock community is engaging with this asset.