Royalty-free stock photo ID: 1688370808
An N95 respirator is a respiratory protective device designed to achieve a very close facial fit and very efficient filtration of airborne particles, pm2.5, covid-19, corona virus.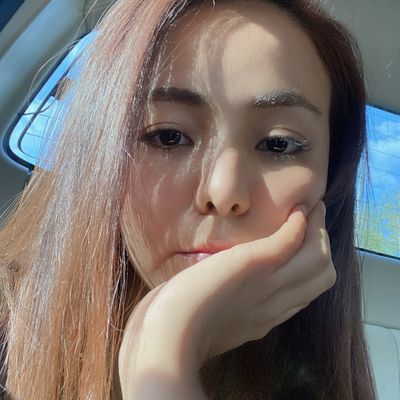 S
Asset data
Rare gem
There's a lot of interest in this image but it hasn't been licensed much. Be among the first and start a trend!