Royalty-free stock photo ID: 1733849612
Multi ethnic people of different age looking at camera collage mosaic horizontal banner. Many lot of multiracial business people group smiling faces headshot portraits. Wide panoramic header design.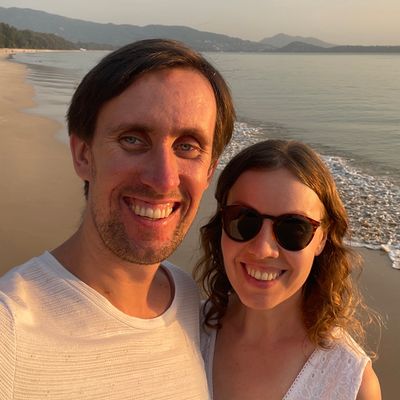 f
Asset data
Rare gem
There's a lot of interest in this image but it hasn't been licensed much. Be among the first and start a trend!