Royalty-free stock photo ID: 1697115136
Moscow, Russia - April 04, 2020: Charging case and the new iPhone 10 next to New Apple Computers AirPods Pro headphones with Active Noise Cancellation for immersive sound. Ipad pro.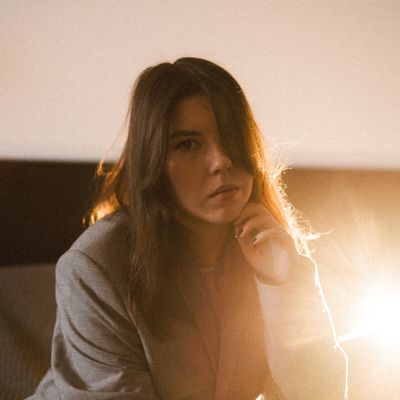 D
Asset data
First look
This asset has almost never been seen. Make the first move.