Royalty-free stock photo ID: 1804390180
Modern composition of home garden filled a lot of beautiful plants, cacti, succulents, air plant in different design pots. Stylish botany interior. . Home gardening concept. Template.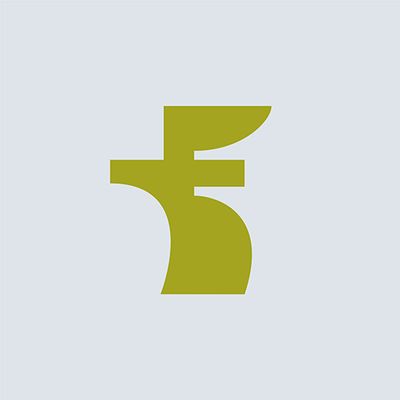 F
Asset data
Rare gem
There's a lot of interest in this image but it hasn't been licensed much. Be among the first and start a trend!