Royalty-free stock photo ID: 1640308891
A minimal brown paper gift wrap box with for you ribbon flag lay flat on wooden table on the center of the frame. Close up, top view and isolated on wooden background, with copy space.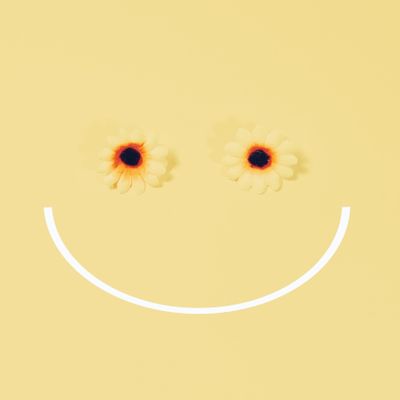 C
Asset data
First look
This asset has almost never been seen. Make the first move.