Royalty-free stock photo ID: 1436078648
Miami, Florida/USA - June 27, 2019: Republicans and Trump supporters standing outside with signs and posters. First Democratic Debates 2019 Second Round. Against Joe Biden and Bernie Sanders.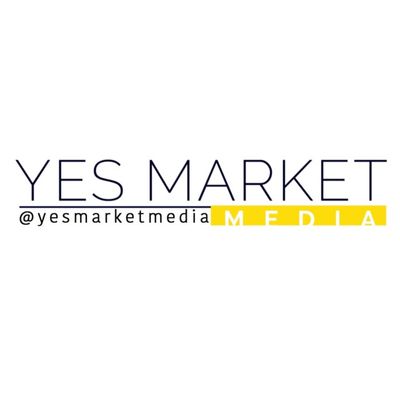 Y
Asset data
Rising star
This asset is gaining traction. Be among the first to license it!