Royalty-free stock photo ID: 1857527503
Medical masks on the table. Pile of used personal protective equipment PPE. Pollution by surgical masks during the coronavirus pandemic. A lot of Covid-19 plastic waste and garbage, disposable masks.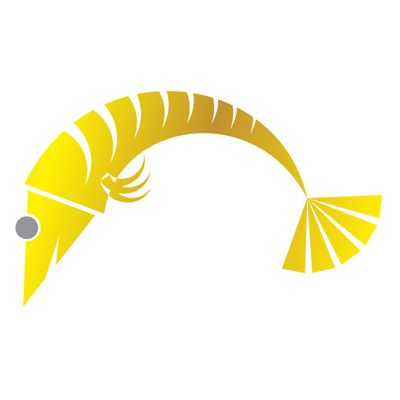 G
Asset data
Rare gem
There's a lot of interest in this image but it hasn't been licensed much. Be among the first and start a trend!