Editorial use only. Learn more
Editorial credit: yosmoes815 / Shutterstock.com
Get this image for FREE
Download this image now with a free trial.
Plus, get full access to a library of over 316 million images.
Learn more
Royalty-free stock photo ID: 1618540213
May 2, 2019, Pella, Iowa, USA. Tulip Time Festival Parade of Pella's dutch community, a festival dedicated to the citizens who immigrated from the Netherlands to America.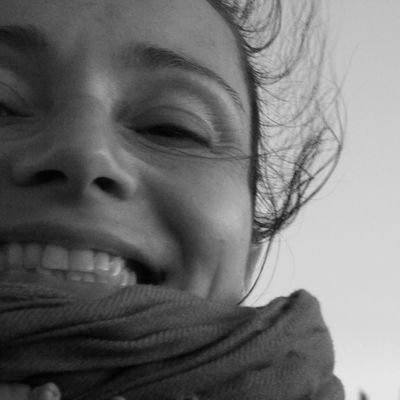 y