Royalty-free stock photo ID: 1195709263
Male boxer training with punching bag in dark sports hall. Young boxer training on punching bag. Male boxer as exercise for the big fight. Boxer hits punching bag.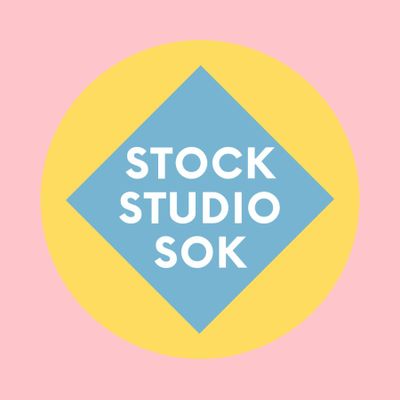 S
Asset data
Insight
Usage and Popularity show how the Shutterstock community is engaging with this asset.