Royalty-free stock photo ID: 1720583788
Los Angeles, CA/USA - May 2, 2020: Man wears face mask to protect from coronavirus infection while roller blading on famous Venice Beach boardwalk. Facemasks are new normal for L.A. residents.
Venice Beach, Los Angeles, CA, USA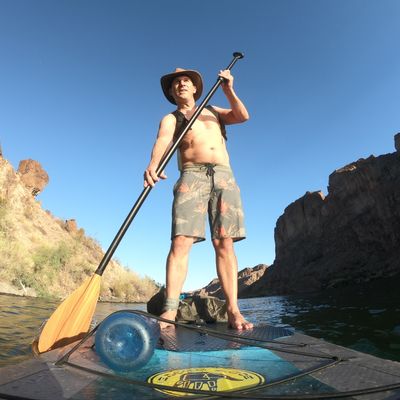 J
Asset data
Rare gem
There's a lot of interest in this image but it hasn't been licensed much. Be among the first and start a trend!