Royalty-free stock photo ID: 1883408881
Lonely candle in the winter on the ice at night. Christmas festive burning candle standing on icy snow surrounded by icy grass. Candle is a symbol of divine light, grace and faith, spiritual joy.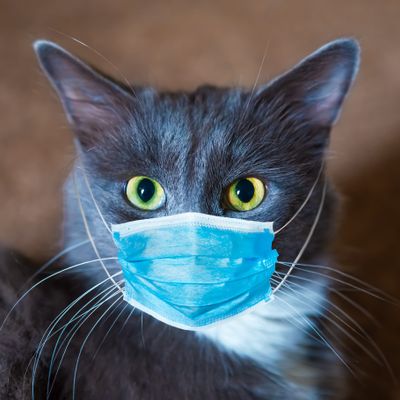 V
Asset data
First look
This asset has almost never been seen. Make the first move.