Royalty-free stock photo ID: 1685807257
Little boy and mom in medical mask. Mother puts on her baby sterile medical mask. Child, wearing face mask, protect from infection of virus, pandemic, outbreak and epidemic of disease on quarantine.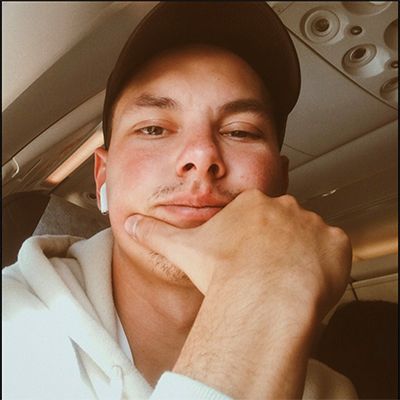 m
Asset data
Rare gem
There's a lot of interest in this image but it hasn't been licensed much. Be among the first and start a trend!